GeoDash™, IntelliSite and Other Products from Project X Labs.
VIDEOSGEODASH TRAININGAPPLICATIONS
GeoDash™ – Google Version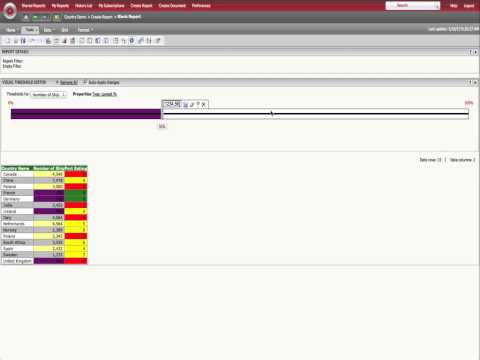 GeoDash – Map Enabled Visualizations on MicroStrategy – Google Maps Included.
Carbon FootPrint Application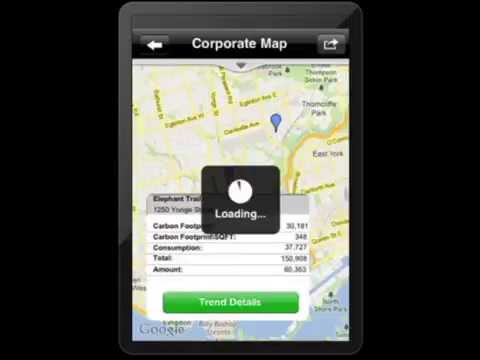 Capture your Carbon Foorprint across the Enterprise – MicroStrategy Web and Mobile Application.
EasyNav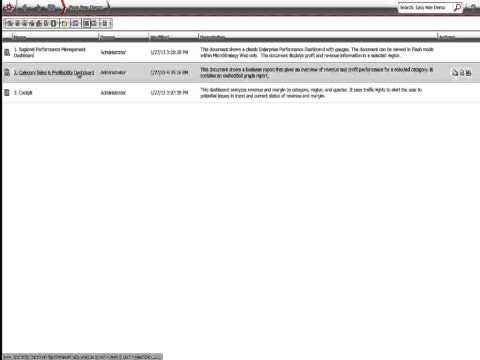 Enhances the user experience when navigating MicroStategy Report Services™ dashboards with related content without losing selections. Create applications and take advantage of performance enhancement opportunities without compromising the end-user experience.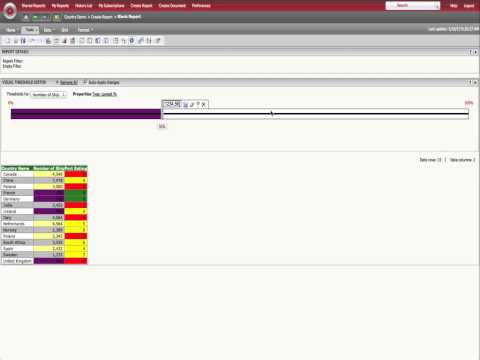 Introduction to GeoDash, highlighting the Google Maps Version.  Creating the Map from a report, Grid Creation, Add The Attributes and Metrics, Set Threshold, Select The Visualization.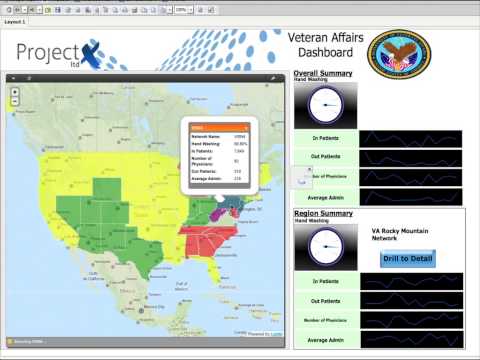 GeoDash Custom Shapes, Areas and Regions.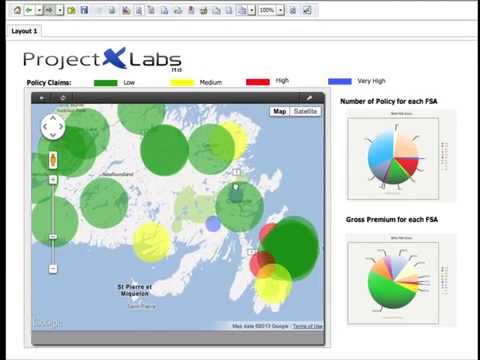 GeoDash Marker Types.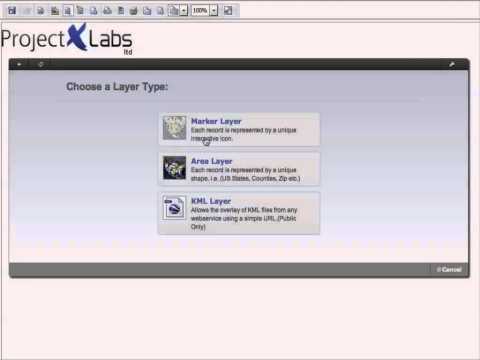 GeoDash – Creating Layers.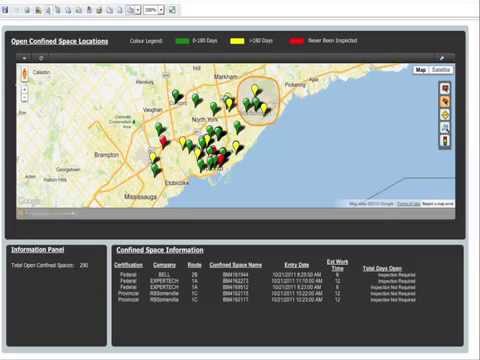 GeoDash and multiple selectors – lasso and square selector in the map.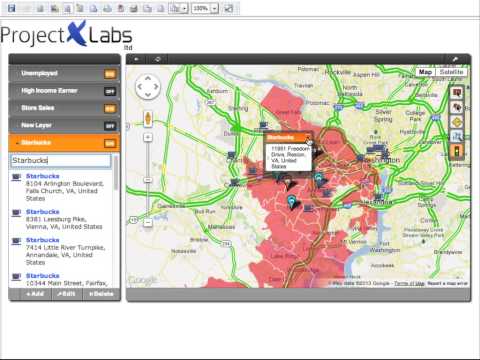 GeoDash using Google Maps or Open Street Maps (OSM).  A quick demo of the difference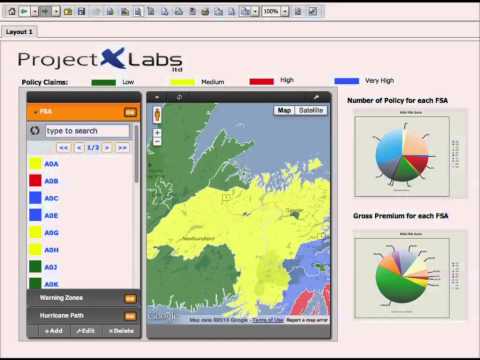 GeoDash has two display/operational modes.  The first is administrative mode, that allows all functions and then a second method which can be controlled as to which interface elements they can use.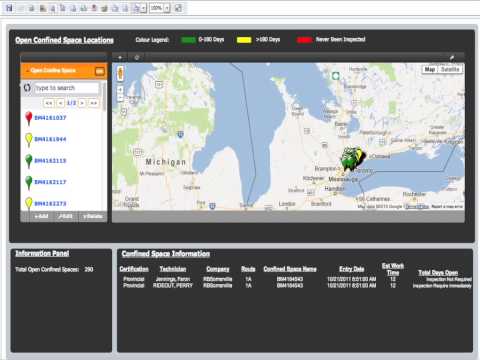 GeoDash GeoCoded data vs Non-GeoCoded data.  We can handle anything that resembles an address.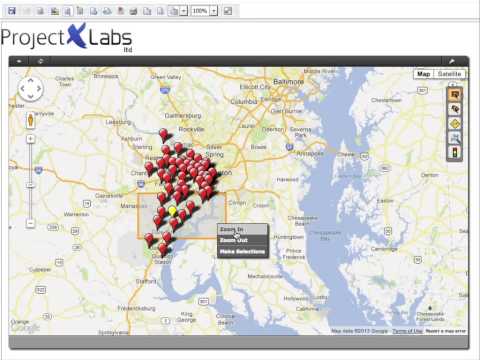 Using the zoom features in GeoDash.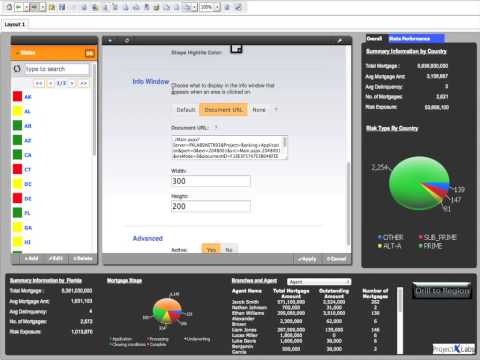 Creating a custom information window in GeoDash.