Notice
: Undefined index: meta_cats in
/home/projectxlabs/pxlabs.ca/wp-content/themes/supermassive/page.php
on line
25
GeoDash™ – Introduction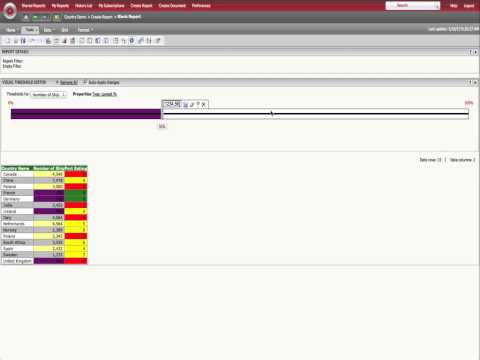 GeoDash – Map Enabled Visualizations on MicroStrategy – Google Maps Included.
Carbon FootPrint Application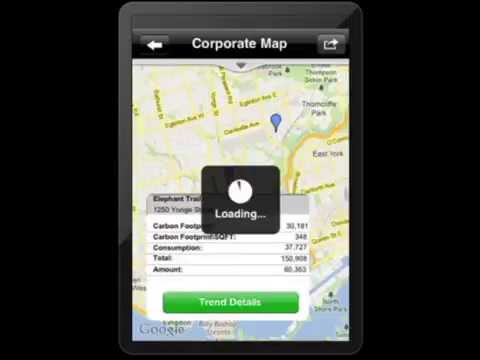 Capture your Carbon Foorprint across the Enterprise – MicroStrategy Web and Mobile Application.
EasyNav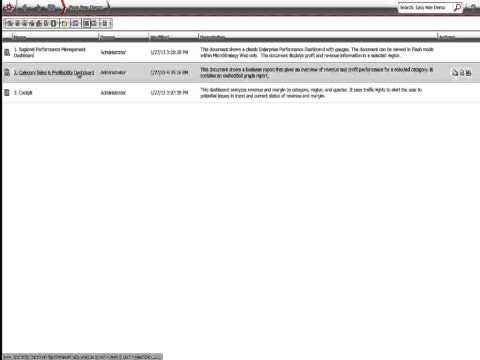 EasyNav
TM
simplifies life by effortlessly persisting user selections across MicroStrategy Report Services
TM
dashboards.
 IntelliSite – In-Building Analytics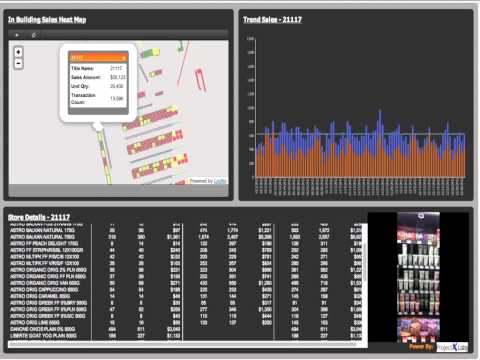 Move your Map Based Visualizations right down the shelf, aisle, room or facility.  Now you can generate new insights.
MPVSel – Multi-Pass Value Selector

Pass mulitple values of the same selector from one Dashboard to another.
DDSel – Dynamic Default Selector

Create a default value for a month selector.  Default to current month or last month.
Notice
: compact(): Undefined variable: limits in
/home/projectxlabs/pxlabs.ca/wp-includes/class-wp-comment-query.php
on line
863
Notice
: compact(): Undefined variable: groupby in
/home/projectxlabs/pxlabs.ca/wp-includes/class-wp-comment-query.php
on line
863